Category Archives:
Direct Services
The Boston Workers Alliance provides free services to the public in need of employment and CORI assistance.  BWA's three service programs include the BWA Worker Center, CORI Clinic and the Boston Staffing Alliance.   BWA services are available to BWA Base Members and Active Members:
BWA's Worker Center is open from 10-2pm Mon-Thurs to the general public.  BWA's Worker Center provides resources and referrals for your job search needs.  Services include resume and cover letter help, vocational training referrals, wage and hour claim referrals, and online job search assistance.  BWA's has public computers available for those who need a comfortable office environment to search for work.  (learn more)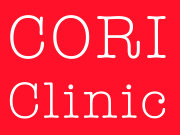 BWA's CORI Clinic is Boston's central resource for CORI issues.  Visit the CORI Clinic to order a copy of your criminal record and to have your CORI reviewed by a community professional.  BWA's CORI Clinic is a judgment free service to help you understand your rights and navigate the process for sealing eligible cases.  (learn more)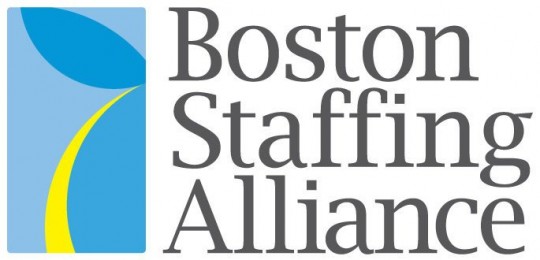 Boston Staffing Alliance is BWA's non-profit alternative temp agency.  The BSA is a CORI friendly temp agency that focuses on temporary, temp-to-perm and direct placements for socially responsible employers.  Learn more.
Hub nonprofit dedicated to its job-seeking clients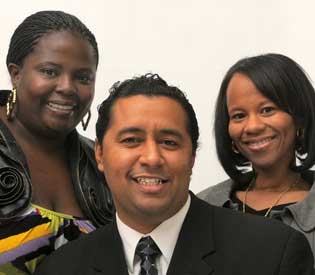 By Paul Restuccia | Monday, October 25, 2010 | http://www.bostonherald.com | Business & Markets
Photo
Photo by Patrick Whittemore
The Boston Staffing Alliance is a different kind of employment agency - a place that takes the time to really know its workers and make sure they're ready before placing them on job assignments.
The Dorchester nonprofit agency, which opened in July, isn't the kind of place where you just drop off your resume and wait for a call back.
Director Varda Halidy envisioned the agency as one that not only makes Boston companies more diverse but brings people to the work force with a variety of backgrounds, experience and skill sets who are in some cases rebuilding their lives.
The agency's tagline "Community Staffing for the Socially Responsible" reflects its commitment to helping the underemployed. And unlike other staffing agencies, it does not charge a conversion fee if a company decides to hire one of its temporary workers.
Boston Staffing Alliance
Grand Opening: July 26
bsa-grand-opening.pdf
The Boston Staffing Alliance has a new date and time for its Ribbon Cutting ceremony. Thanks to you all for your support of this community agency.
Hope to see you there!
Date: Monday July 26th, 2010
Time: 11:00 AM
Where: Grove Hall
411 Blue Hill Avenue
Dorchester, MA 02121
Light refreshments and music.
The Boston Staffing Alliance (BSA) is a community based not for profit staffing agency that was launched by the Boston Workers' Alliance. BSA works to stabilize our communities one job at a time. Through temp to permanent placements, our workers will gain confidence and build a brighter future for our families and community.
BSA works with socially responsible companies that are looking to diversify their organizations and are working towards the empowerment and the betterment of our community. Not only is BSA is a great way for employers to meet their diversity needs but also give back to society as a whole through social purpose.
PS. Help make the BSA successful! If you, your employer or your organization can offer job openings or need temporary labor, please contact Varda Halidy, BSA Manager at [email protected] today!
Varda T. Halidy
Director of Staffing Agency
Boston Staffing Alliance
Phone: 617-606-3581
Fax: 617-606-3582
-
Commemorating 40 years since Dr. King's assassination, BWA members attended the Dream Reborn Conference in Memphis, Tennessee. Hosted by Green For All, BWA members joined activists and organizers from across the country to build strategies to leverage new jobs for people of color in the burgeoning green economy.
Photo Above: 9 BWA members and Dream for All's Van Jones and Majora Carter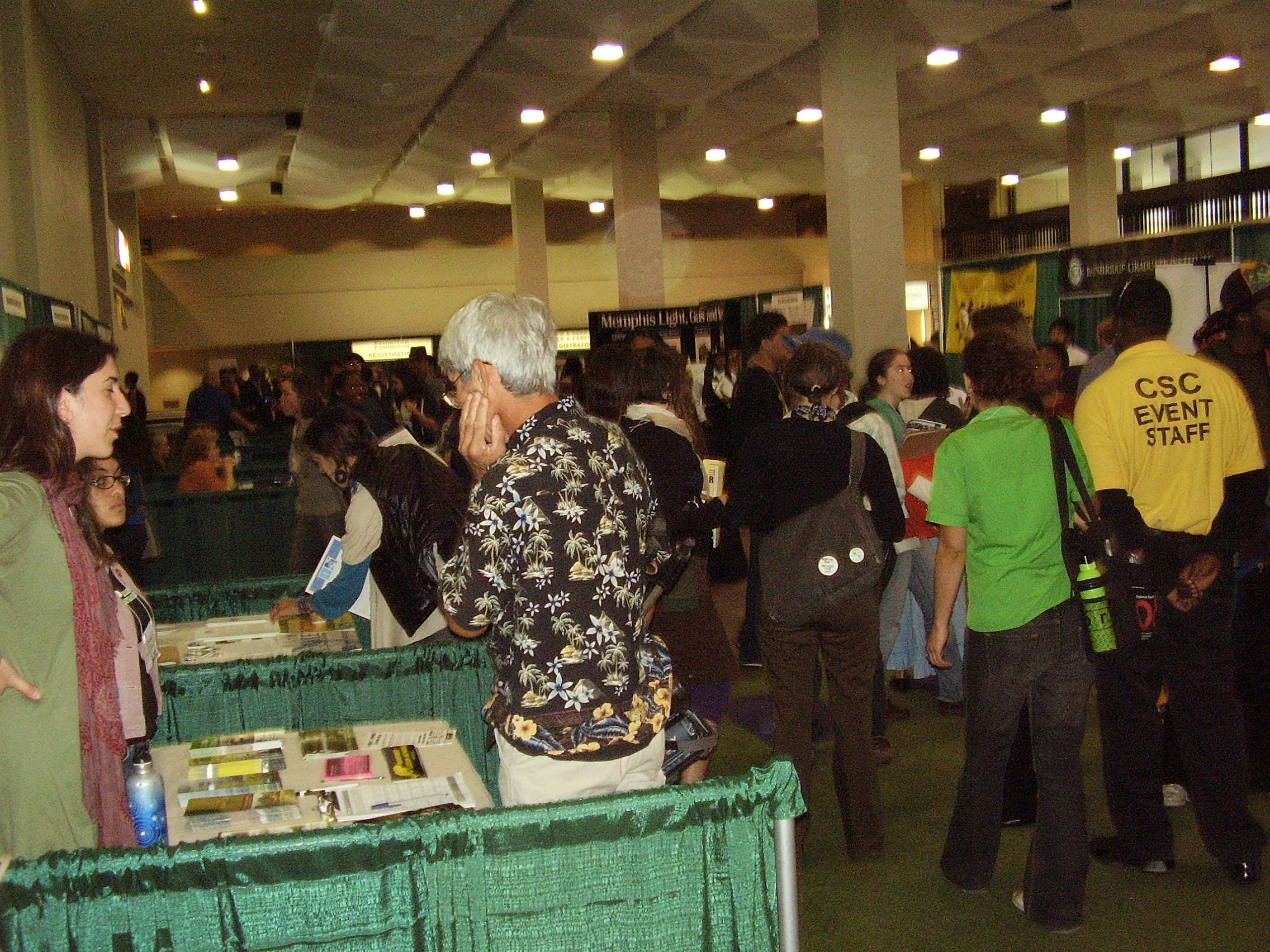 D.B. Tree Service, Quincy Mass (Groundspeople)
UPS South Boston, MA (package handlers and drivers)
Snap Chef South Boston, MA (Cooks)
Boston Baking Quincy, MA
Labor Ready Quincy, MA (manual labor)
Adecco Staffing, Norwood MA (employment agency)
Meineke Car Center N.E. Region (Sales resp and technicians)
Micro Tech Staffing
All-Star Hospitality Staffing
Home Depot
Mass. Rehabilitation
Roofers Union
Moving Ahead Program, St. Francis House
Dancing Deer Bakery
Quirk Automotive Group
Frugal Furniture
Frugal Bookstore
City Fresh Foods
Boston Medical Center